Every business has corporate meetings, events and vacations that are posted on a company website to share with clients and employees. With lots of social media channels these days, such content often goes to individual profiles. Too bad, these photos do not show up on a corporate website. Well, there is a way to fix it.
Instead of creating distributed media areas, you can convert a corporate website into a central media hub. Store and organize content structure in one place and share it to a specific social networks or just to personal account, having a corporate watermark on a photo. Besides, you can configure and layout media files presentation to make event report or product portfolio to match your market and audience.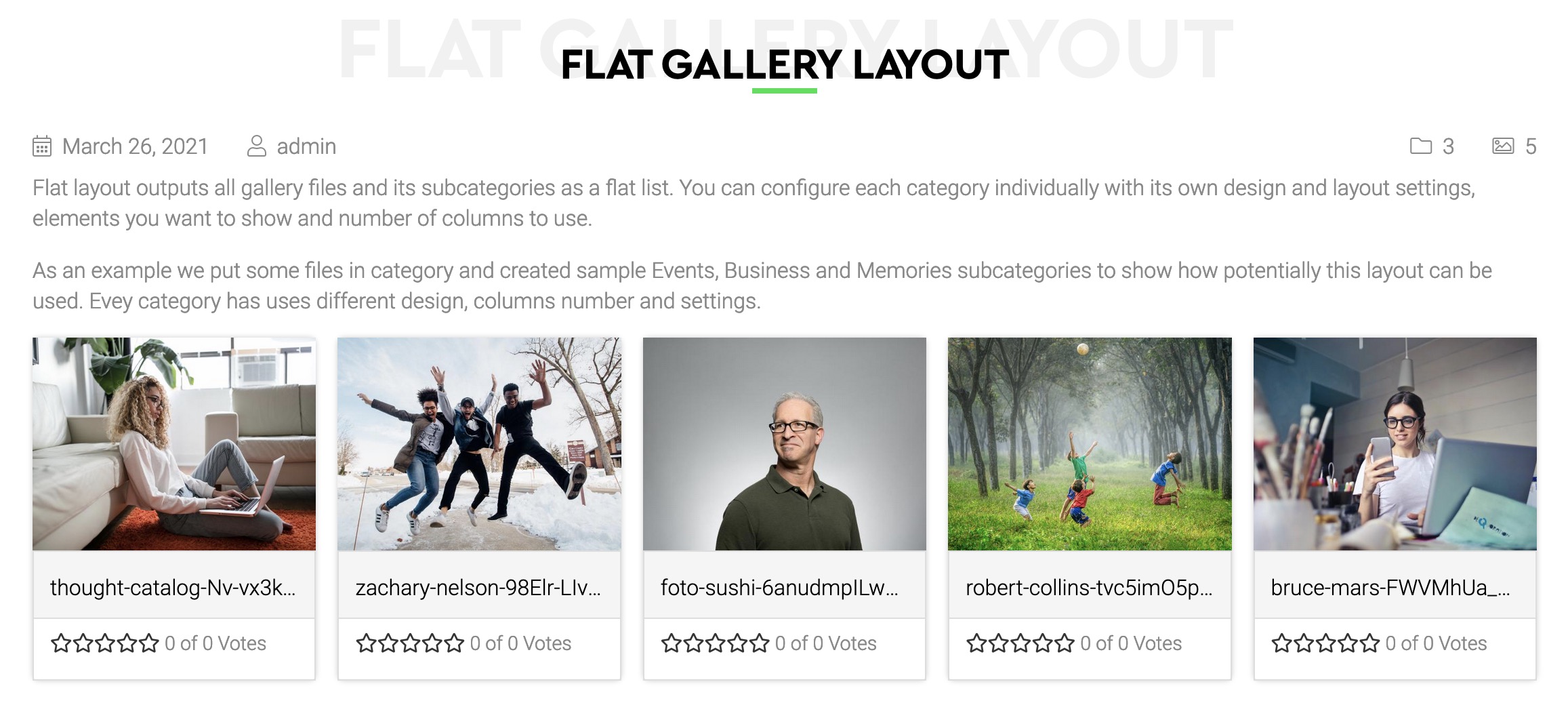 Let's take a look at FW Gallery plugin available for WordPress and Joomla! websites and decide if it is the right choice for your business needs.
Any media hub starts with a category structure. The beauty of FW Gallery is that you can create a structure in text format in a quick way. Let's say we need this structure for our gallery:

Events
- Conference 2021
- Corporate camping 2021
- Expo 2020
Product
- Electronic devices
- Cables & adapters
Press
You can just copy and paste this text to create 8 categories, with 3 top categories and others assigned respectively. That is as easy as you can get. It works for new and for existing categories, which means you can include existing folders in the text list to extend a category tree.
After structure design is ready, it comes to data import. There are 4 way to import data into FW Gallery with FWG Files Import add-on:
FTP folder
Google Photos
Facebook
Instagram
FTP folder import helps to organize existing photo/video files into category try and define presentation layouts. Google Photos, Facebook and Instagram import helps to gather published media files from remote sources into your website. The most typical web media files formats are allowed:
JPG, PNG, GIF for images
MP4, Youtube, Vimeo for videos
MP3, WAV, ACC for audios.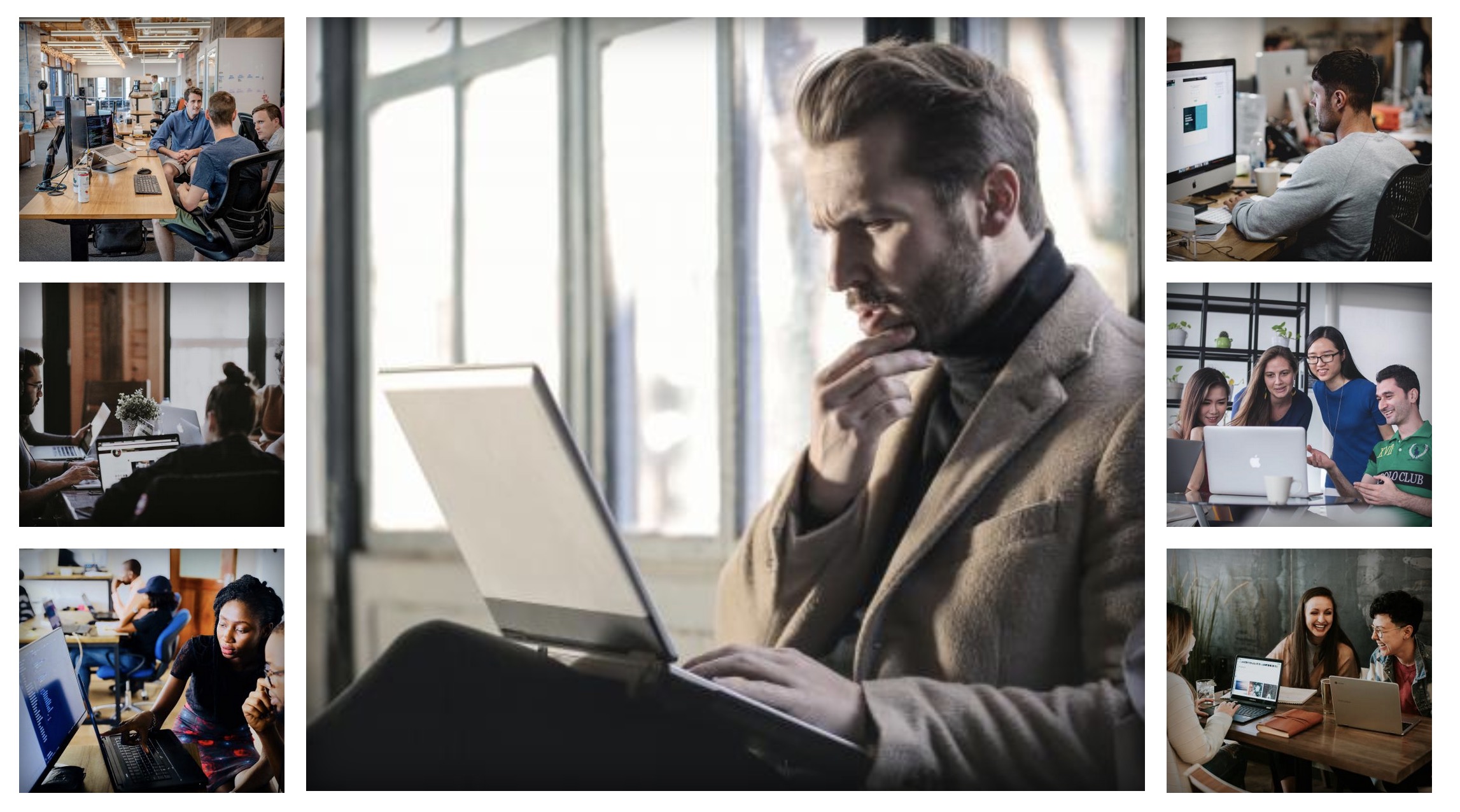 Speaking of presentation, we have a static gallery structure and dynamic slideshow. For video collections, static layout will work good enough to show a list of files with thumbnails and short description of what is inside. For images, often a slideshow works much better, especially if it is an overview of some business presentation or a meeting.
Gallery design is important and helps to build strong corporate identity. At the same time, it must be responsive and remain intuitive and easy to use on mobile devices.

Apart from design, there is another detail that may affect file presentation online. Depending on a presentation goal, a file can be shown full size or as a thumbnail. If it is a thumbnail it may remain the same, open in a lightbox, open as a slideshow or open in a new page.
FW Gallery comes with exceptional support, and you can count to get your questions answered within the shortest time. A detailed demo website for front-end layouts and back-end admin is also available and is updated every time a new release comes out. FW Gallery has documentation which is integrated into the product and helps to look up parameters or meaning for some configuration fields.
Every plugin has a design and a concept that developers put into it. Most of the time this design and concept match clients needs. In some cases, customization may be required. We offer customization services for WordPress or Joomla! plugins with further support and training, to make sure you got exactly what you looked for.
Do not hesitate to contact us if you have any question or need a media gallery website. We are always happy to assist.