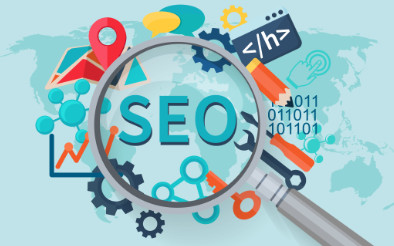 Adds Google Structured data to a page code for robots to index all important part of a menu. Also allows meta tags like description and keywords to be added to each category.
Structured Data code to enriches Food Menu meals markup with tags for search bots to read data and present it in the search results. Structured data is a standardized format to mark up the information about the web page. It serves to search engines like Google, Bing and others to better understand what the web page is about.
Release date:
03 June 2022
Requires:
FW Food Menu 5.0.x or higher
All Features
Meta data
Meta description and keywords for categories. Product structured data for every meal item.
FWFM SEO Booster
Product Change Log
Version 2.1.0 (

Minor

)
released on 06 Oct 2021, 1 modification
New features
New language concept uses one language file for all add-ons.
Version 2.0.1 (

Maintenance

)
released on 05 Aug 2021, 1 modification
Updates
Changed the way parameters are displayed in Admin -> Settings or when edited.
Version 2.0.0 (

Major

)
released on 08 Feb 2021, 1 modification
New features
Joomla! 4.0 compatibility. Add-on will only work with FW Food Menu v4.0 or higher!