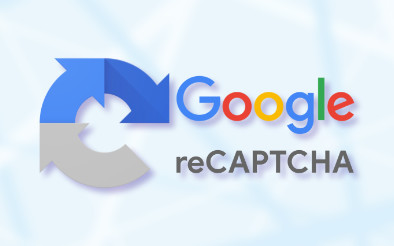 Activates settings for Google reCaptcha version 3 known as invisible or "I'm not a robot." captcha for Contact Form and Email to friend form.
Release date:
03 June 2022
Requires:
FW Real Estate 5.1.x or higher
FWRE Contact Form
All Features
Google captcha protection
Protects FWRE Contact Form from robots and automated spam scipts.
FWRE Google reCAPTCHA
Product Change Log
Version 3.0.0 (

Major

)
released on 13 Feb 2022, 4 modifications
New features
UIKit (replacement to Bootstrap) layout redesign.
Updates
Language constants revision and correction.
Configuration parameters update and optimization.
Bugfix clean up and optimization.
Version 2.0.0 (

Major

)
released on 22 Jun 2021, 2 modifications
New features
Major add-on review in terms of architecture and functionality.
Joomla! 4.0.x compatibility.
Version 1.1.0 (

Minor

)
released on 23 Jul 2020, 1 modification
New features
Invisible Google Captcha is now added and can be used in all forms to stop spammers from fake and ads emails.
Version 1.0.2 (

Maintenance

)
released on 19 Jul 2020, 1 modification
Updates
Fields style update to match other fields and sections.
    © 2007 - 2022 Fastw3b LLC
Joomla! name is used under a limited license from Open Source Matters in the United States and other countries. Fastw3b LLC is not affiliated with or endorsed by Open Source Matters or the Joomla! project.